Welcome to Downers Grove Sportsmen's Club (DGSC)
DGSC open during normal operating hours.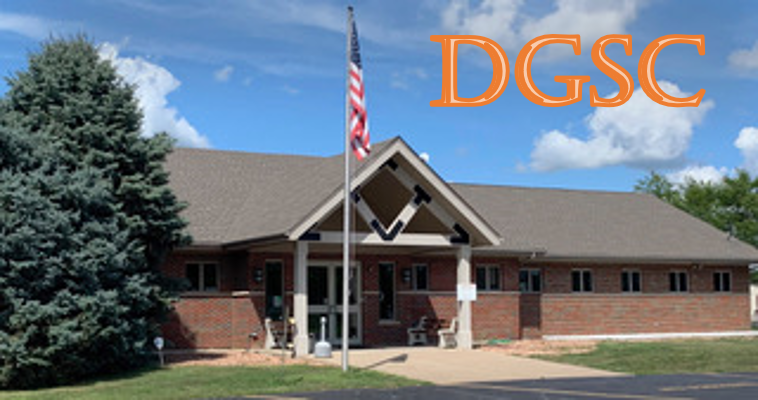 DGSC is a private shotgun sports shooting facility, offering Trap | Skeet | 5 Stand | Sporting Clays and is located on approximately 485 acres in Morris, IL
Click Here to View an Aerial Fly Over of DGSC
DGSC is a membership club. Membership is available and DGSC welcomes guests to stop in and visit the club to see what is available while considering membership.
If you are interested in becoming a member please visit the Fees / Membership Page and for more information click here to email the membership chairman.
REMINDER: Membership Badges Are To Be Shown When Signing Up/Paying for Rounds of Trap/Skeet/5 Stand/Sporting Clays
We do ask those that are not vacinnated when indoors to consider still wearing as mask to cover mouth and nose.
DGSC currently has some boxes of 12 gauge and 20 gauge shells. Purchases can be made at the trap counter with show of a valid FOID. The supply might not last long, this is first come, first serve.
If you have any questions contact Larry Chambers, Shotgun Sports Director shotgunsports@downersgrovesc.com