Welcome to Downers Grove Sportsmen's Club (DGSC)
DGSC is closed due to Cold Weather. We expect to be open on our next regularly scheduled day of business.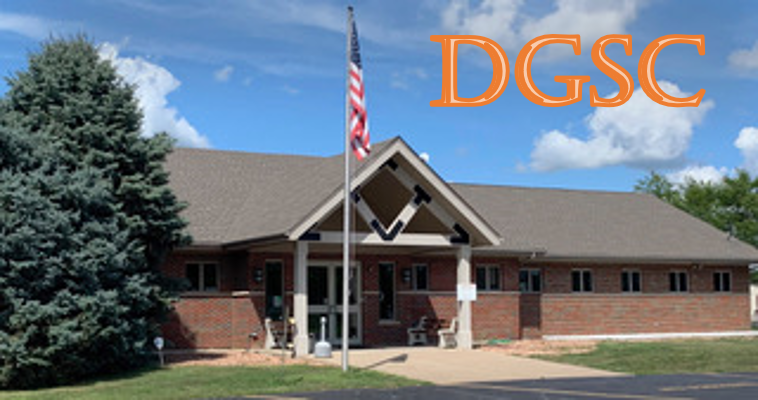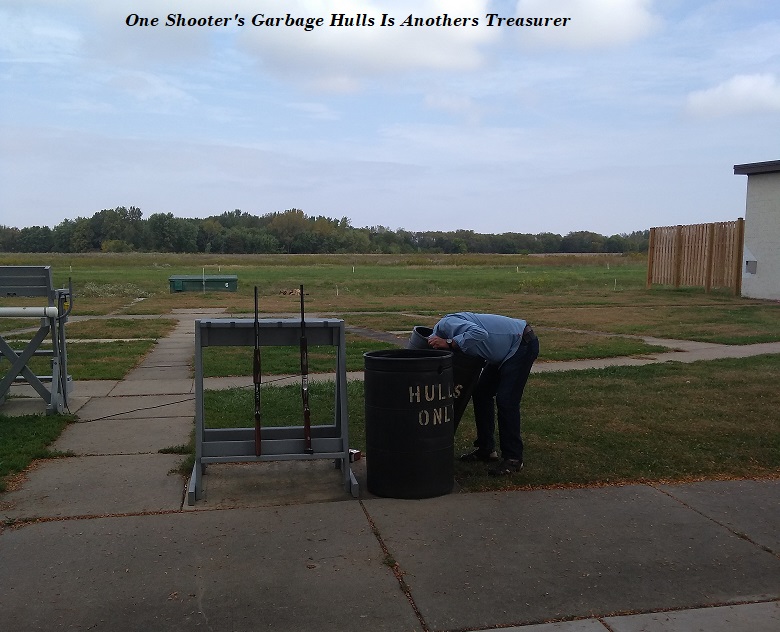 DGSC is a private shotgun sports shooting facility, offering Trap | Skeet | 5 Stand | Sporting Clays and is located on approximately 485 acres in Morris, IL
Click Here to View an Aerial Fly Over of DGSC
DGSC is a membership club. Membership is available and DGSC welcomes guests to stop in and visit the club to see what is available while considering membership.
If you are interested in becoming a member please visit the Fees / Membership Page and for more information click here to email the membership chairman.
REMINDER: Membership Badges Are To Be Shown When Signing Up/Paying for Rounds of Trap/Skeet/5 Stand/Sporting Clays
We do ask those that are not vacinnated when indoors to consider still wearing as mask to cover mouth and nose.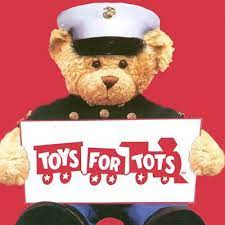 DGSC is a Toys for Tots Drop Off Location this year - toys collected at DGSC will be given to children in Grundy County area.
Announcements--Events (Updated December 3rd)
DGSC is operating at Winter Hours: Open Tues | Thurs | Sat | Sun -> 9:30 AM to 1:30 PM
Dec 25th Club Closed
Next Board Meeting - Saturday December 11 9am
Next General Membership (Senior Members) Meeting - Sunday December 19 8:30am BOD Election
Contact Information
If your interested in having an event at the club, please fill out a

DGSC Usage Form

and contact

DGSC Board

.
For questions or comments about this web site contact webmaster@downersgrovesc.com ->Email Webmaster click here.
For general questions regarding DGSC email dgsc@downersgrovesc.com -> Email DGSC click here.